How to Make a Fancy Journal?
Views:2 Author:Site Editor Publish Time: 2019-11-26 Origin:Site
Journal, also known as Techo, is a very popular phenomenon in Japan. And now people all over the world are starting to make their own journals for planning, recording life, or reminding something, etc. Especially when we are going out on a trip, we may worry about those great and pleased memory may fade away. But once you record it, it will be hard to forget. Doing a traveling journal is the best method to keep memories. But how to make a fancy journal?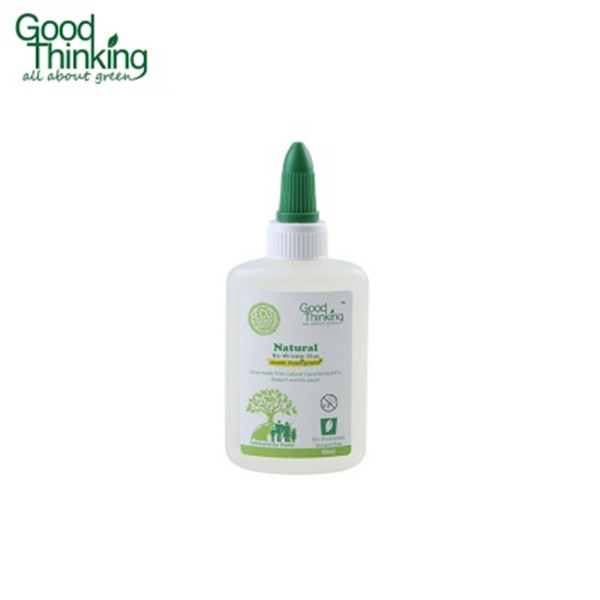 Before you go, the first step is definitely the choice of your handbook. There are usually various sizes from B6 to A5. You can choose according to your needs. But do remember that thin and replaceable inner pages are more convenient to carry with you during your journey. Also if you want to collect tickets or brochures, estimate whether the length and width of the book can fully accommodate. It's better to bring two books with you if possible. One can be used to record during the ride or hotel. The other one can be used to make draft for the next day's plan or write down today's spending. More importantly, when you go to a bookstore, a stationery store, or a museum, you can stamp a commemorative medal at any time with a book. Goodthinking's eco-friendly folder is also a good choice for tickets and brochures storage. It is made of recycled materials. It's very meaningful carrying out your environmental protection concept.
Beside journal books selecting, you need to prepare other stationary, too. In general, pens, knives, paper tapes and glue are needed. Apart from that, a local map can also help. If you can draw well, you may want to take some portable dispensing pigment with you. But don't carry too much with you because it will eventually influence your traveling experience.
During your traveling, be careful to collect different tickets. Get two copies of brochures or menus if possible. Because when you are doing a journal with two copies of everything, you don't have to worry about showing one side by covering the other. Collecting leaves or local postcards can also be fun.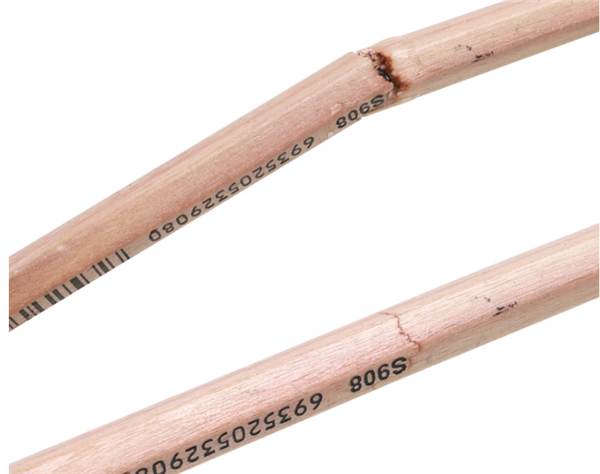 When collecting materials, be sure to remember to sort by time as soon as you return to the hotel that night. Because during the day, you may not have time to record when you enjoy your trip. After a while, you may forget what you have experienced a few days ago, and these materials will help us remember.
When all materials are ready, here comes the most important and stylish part: how to polish your journal? It mostly depends on personal preferences and capability. If you are good at painting, you can use painting as your main layout. If you have collected a great amount of materials during your trip, sort them by date. Some are good at writing. WordArt and small chapters are good ways to record your feelings. Of course you can mix them all up on different pages.
No matter you are going for a long trip, spend a weekend nearby, explore a new shop, or visiting an exhibition in a museum, put these into your journal to make it more colorful!