What is Recycled Polyester?
Views:2 Author:Site Editor Publish Time: 2019-10-31 Origin:Site
WHAT IS RECYCLED POLYESTER?
Same as traditional polyester, recycled polyester is an artificial synthetic fabric. However, recycled polyester does not use new materials to process fabrics (ie, petroleum), but instead utilizes existing plastics. In many instances, the existing plastics are your old drink bottles, which are then processed and magically transformed into a bag, shirt or a pant etc.
HOW IS IT MADE?
This is not a magic. Recycled polyester is made by breaking down used plastic into fine flakes, then processed to finally become yarn. The process varies depending on the specific manufacturing process,
The bottle labels was peeled off and cut into small pieces that looked like plastic confetti. A festive atmosphere is appropriate: compared to producing original polyester, recycling disposable plastics can significantly reduce greenhouse gas emissions. The amount of water used in the production process is also greatly reduced. These plastic fragments are then converted into tiny particles which are then melted and spun into yarn.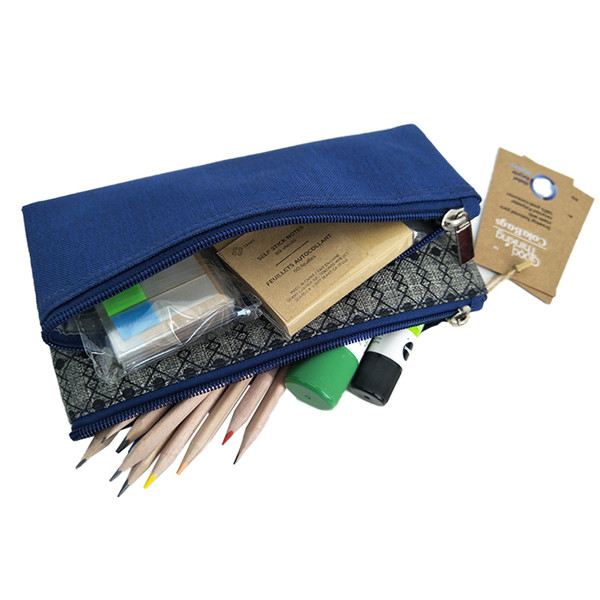 RECYCLED P.E.T. FABRICS
The fabrics used in our projects once again demonstrate the incredible versatility of plastics. When processed and fused in a very specific manner, various types of plastics (especially recycled polyethylene terephthalate, abbreviated as rPET) can be elaborated into yarns. These yarns can then be woven into a wide variety of fabrics and textiles like cotton.
These fabrics are comparable to natural fabrics in terms of appearance, breathability and feel. They are also more durable, and their applications and manufacturing are much less harmful to the environment. With the certain amount of pressure and heat, we can even turn them into solid, exquisite textured 3D shapes.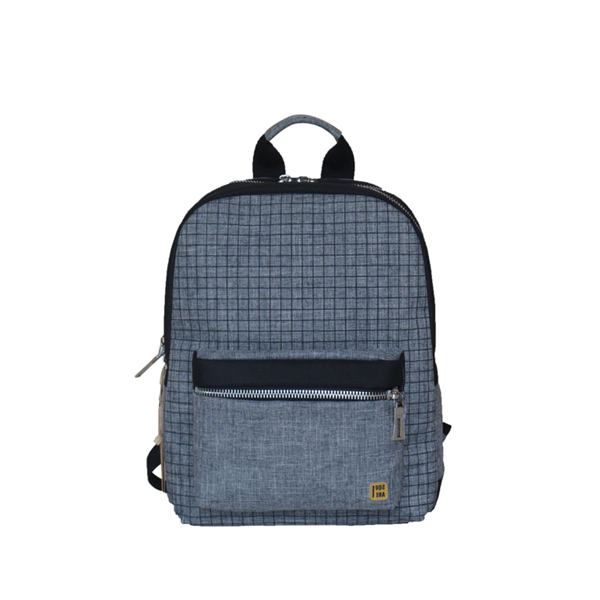 GREAT RPET PRODUCTION IN OUR COMPANY
polyethylene terephthalate (PET) is the most common plastic waste and the main material used in almost all drink bottles in the world. Billions of PET containers are discarded every year, this is the biggest waste problem we face.
But our engineers refused to accept any compromises in quality when developing alternative solutions.
Without bio-based composites,regardless of the climate it does not rot. The material is breathable but can be washed.